1 MHz to 6, 12, 20 GHz Phase Coherent 2 to 8 Channels Signal Generator

The APMSXXG is a phase coherent multi-output fast swiching and low phase noise signal generator with a frequency range from 1 MHz to 6.0, 12.0 or 20.0 GHz and is ideally suited for a wide range of applications, where good signal quality accurate and wide output power range is required. Excellent phase noise is combined with spurious and harmonic rejection. A high-stability OCXO reference provides excellent frequency accuracy and stability. The OCXO can be phase locked to an external 10, 100 or 1000 MHz reference.
Specifications
Parameter
Value
Remarks

Frequency

Range

1 MHz to 6, 12 or 20 GHz

Resolution

0.1 Hz

Accuracy

0.1 ppm

Output power level

-20 dBm to +15dBm

Switching speed

10 µs

SSB Phase noise at 1 GHz

at 10 kHz from carrier

-105 dBc/Hz

at 20 kHz from carrier

-141 dBc/Hz

at 100 kHz from carrier

-147 dBc/Hz

Sweeps

Frequency

Modulation

Pulse

Remote control

Ethernet, USB, GPIB, SCPI
Treten Sie mit uns in Kontakt für weitere Informationen
mit * makierte Felder sind Pflichtangaben.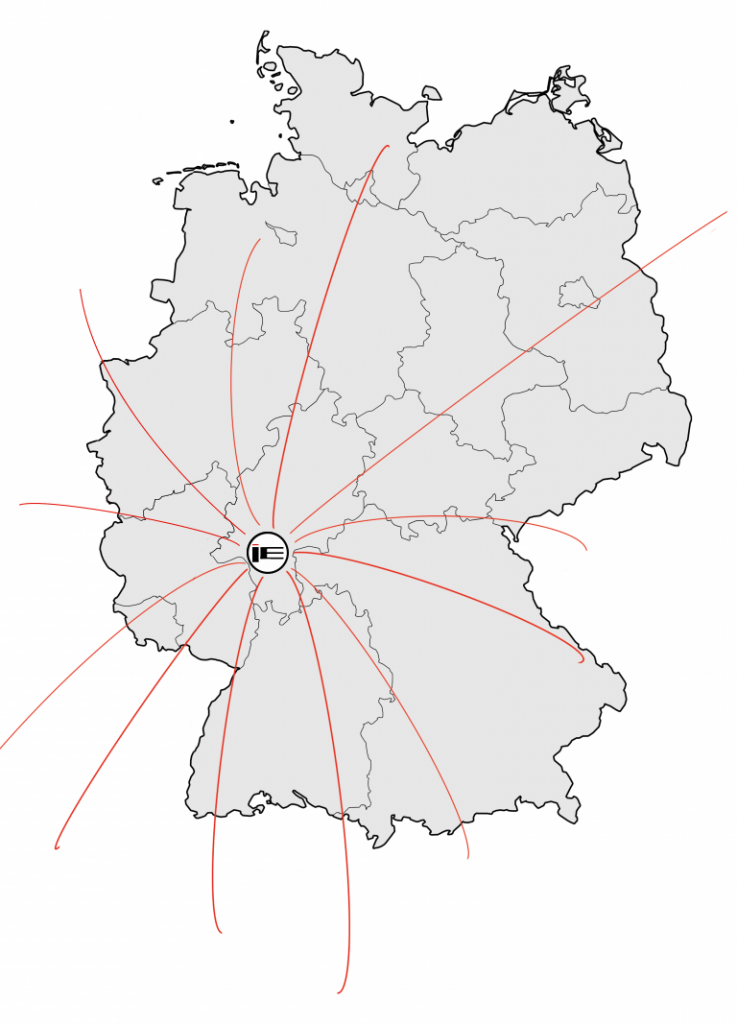 1.) Zentrale in Hofheim- Wallau
Rudolf-Diesel-Straße 2A
D-65719 Hofheim-Wallau
Tel.: +49 6122 726 60-0
Fax.: +49 6122 726 60-29
info(at)ie4u.de
2. ) Büro Mitte
Hauptstrasse 18a
D-56414 Steinefrenz
Tel.: +49 6435 5431-35
Fax.: +49 6435 5435-18
hf-vertrieb(at)ie4u.de