Wideband instantaneous power in a compact bench-top form. Suitable for general purpose test & measurement applications, these amplifiers utilise the very latest GaN semiconductor devices to achieve excellent performance with robustness and reliability.
Specifications
Frequency Range : 2.0 – 6.0GHz
Small Signal Gain : 55dB min
Gain Flatness : 4dB p-p max, 3dB typ
RF Input Drive for rated Output : 0dBm nom
RF Input Drive (survival) : +15dBm max
Saturated Output Power : +51.5dBm min, +52dBm typ
Flatness @ Psat : 2dB p-p max, 1dB typ
Harmonics : -15dBc typ
Non-Harmonic Spurious : -70dBc min
Input Return Loss : 10dB min, 14dB typ
Output Return Loss : 10dB typ @ Psat
Power Supply : 230V 50Hz AC
Dimensions (LWH) : 19″ x 4U x 450mm
Weight : 25Kg nom
Protection Features
Open & short circuit operation
Over temperature protection
Controls & Monitors
AC power keyswitch
Enable push-switch
TTL control (rear panel BNC)
PSU status indicator
RF status indicator
Overtemp indicator
Options
RF power meter (W)
Rack mount or bench top

Get more Information about our new Product
just use our contactform or call us!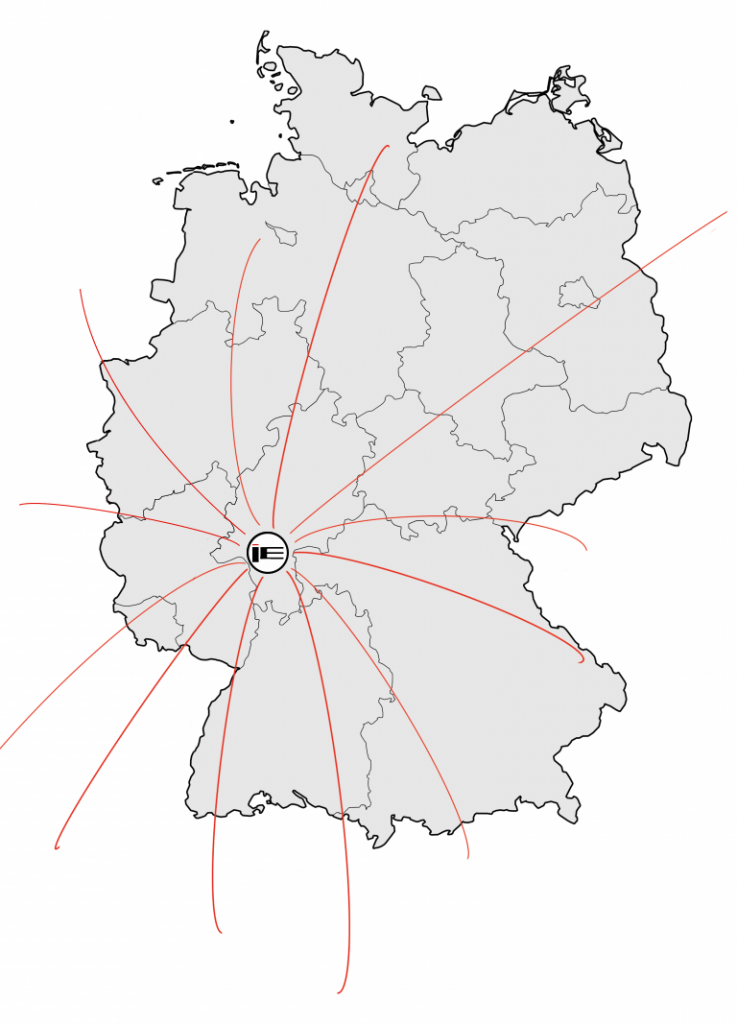 2. ) Büro Mitte [for requests about Microwave Amplifiers]
Hauptstrasse 18a
D-56414 Steinefrenz
Tel. +49 6435 5431-35
Fax. +49 6435 5435-18
1.) Zentrale in Hofheim- Wallau
Rudolf-Diesel-Straße 2A
D-65719 Hofheim-Wallau
Tel. +49 6122 726 60-0
Fax. +49 6122 726 60-29