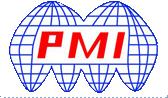 Planar Monolithics Industries, Inc., was founded by entrepreneurial technocrat Dr. Ashok (Ash) Gorwara on November 11, 1989.
Planar Monolithics was founded basically to take advantage of the growing demand in monolithic-based products using the Hybrid MIC/MMIC technology innovations that are mushrooming in a big way all over the world.  High performance and reliable products can be obtained by using this technology.
A vacuum exists in the demand for state-of-the-art Hybrid MIC/MMIC Components and Subsystems.  Planar Monolithics will meet these requirements.
Planar Monolithics organization has been setup to Design, Develop, Manufacture, Test, and Market complex state-of-the-art:
Hybrid RF/Microwave and Monolithics Integrated Circuits (MIC/MMIC) and Components

Hybrid MIC/MMIC Supercomponents and Subsystems
Planar Monolithics provides its unique products for applications in space, military, communications, telecommunications, commercial, and consumer electronics systems.
Download the most recent product catalogue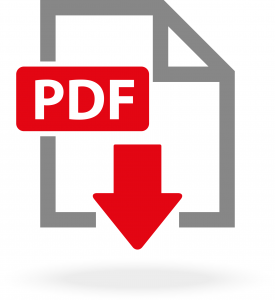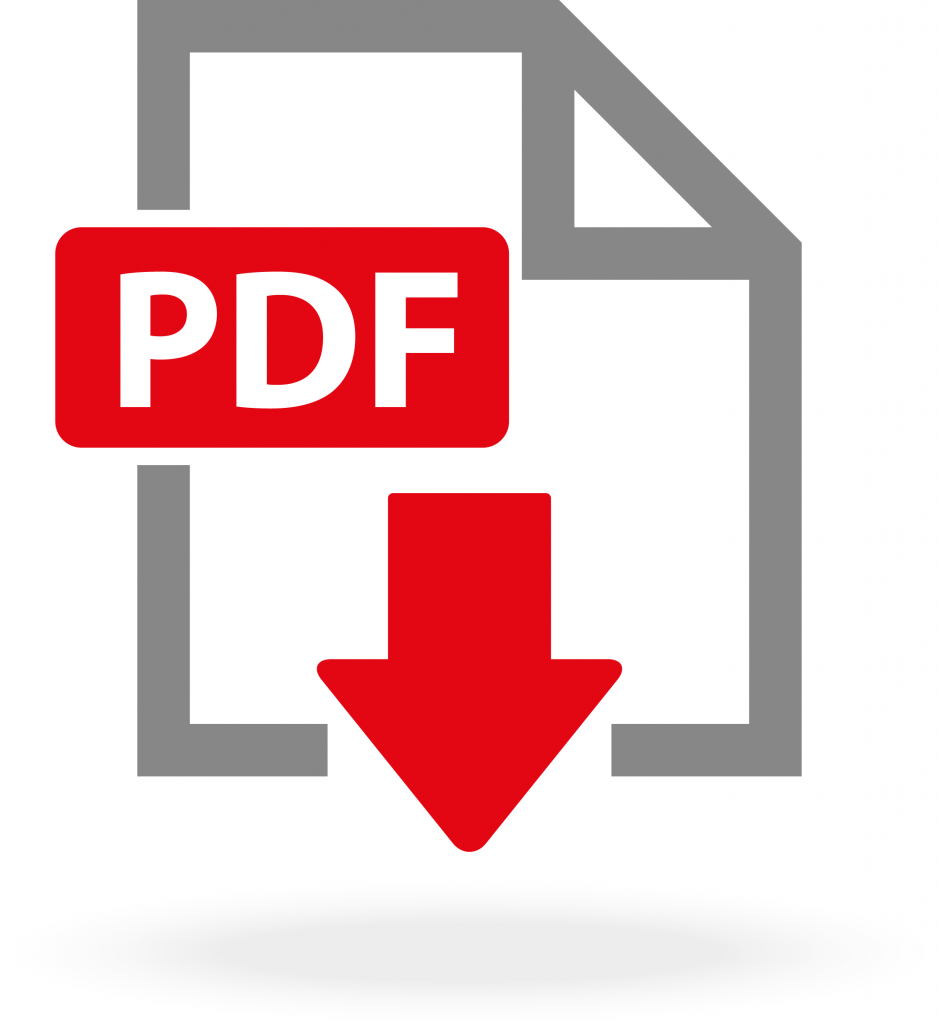 Interesse geweckt?
Dann treten Sie unverbindlich mit uns in Kontakt!