Tesla Electric manufactures AC/DC power supplies and DC/DC converters.
The modules are produced at Tesla Area, in Prague, Czech Republic, under a license agreement between Alexander Electric s.r.o and Tesla. The partnership aims to implement significant improvements to the design and performance of Alexander Electric modules. The scientific know-how and modern production facilities that both companies possess are key tools to ensure the manufacturing of high class modules. Furthermore, the quality of Tesla Electric products are certified by EZU, a European testing institute based in Prague with over 90 years of experience. For those who are looking for reliable power supplies to be applied in projects with limited space or in extreme weather conditions at low or high temperature, Tesla Electric has the experience and know-how to provide you with the right solution.
Download the most recent product catalogue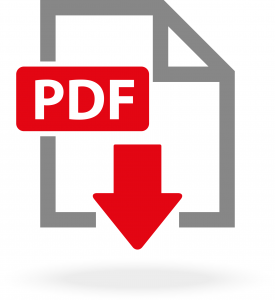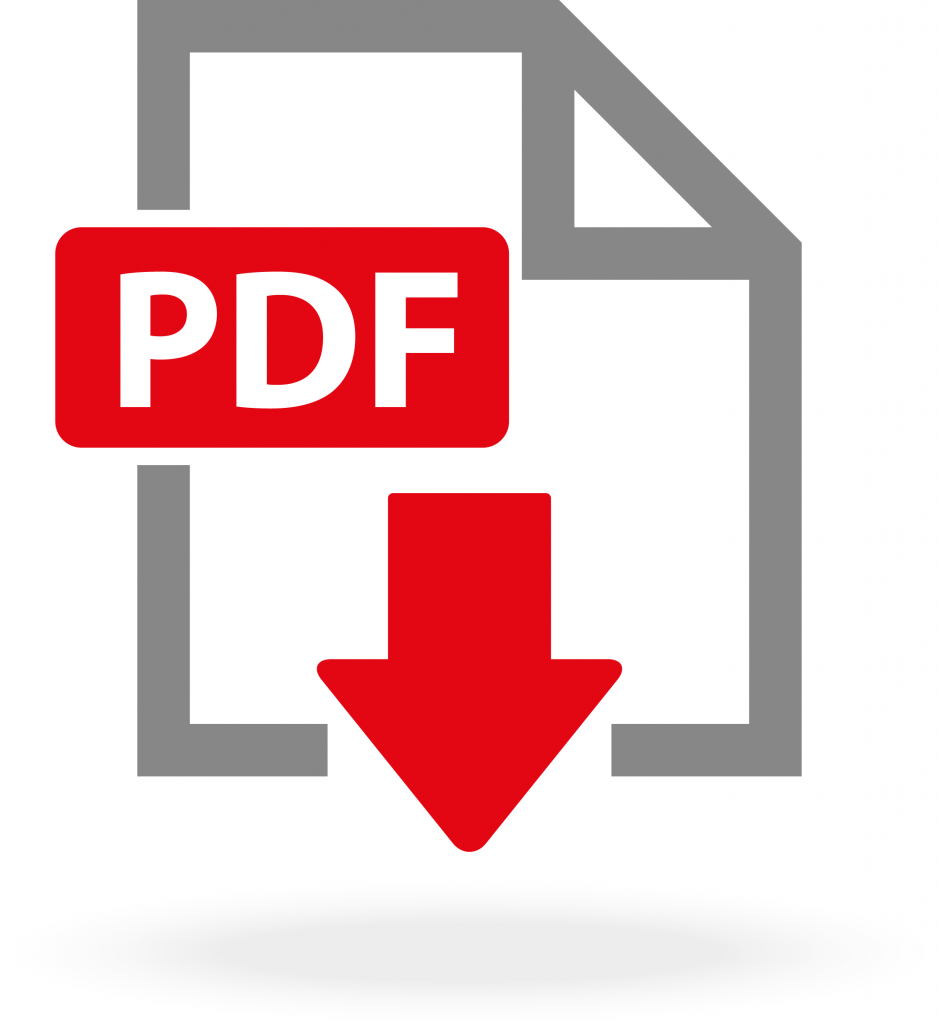 Interesse geweckt?
Dann treten Sie unverbindlich mit uns in Kontakt!