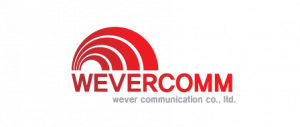 Wevercomm was founded in 2002 and is locasted in Suwon, KOREA
the global leading manufacturer of wireless communication technology innovation.
Products designed and Manufactured in KOREA
– ISO9001 Quality Standard
– High Experienced Engineering Team
– Custom Design and Manufacturing
Wevercomm is expanding the wireless world with the comprehensive offering of RF products to system suppliers.
Our customers count on us to support and help them succeed in the wireless fields.
Our products and solutions comprise the industry's most comprehensive portfolio of 2G, 3G, 4G wireless systems.
Wevercomm products are what microwave and RF engineers use to wireless system and wireless fields such as Base-stations, Repeaters, Broadcasting systems, System Installations, Satellite Ground system, Jamming systems, etc.
Wevercomm design and manufacture Cavity Filters, Outdoor/Indoor Multi Band Combiners, TMAs, Power Splitters, Couplers, etc.
KEY FEATURES AND HIGHLITES
"Reliable, Custom Products for Wireless, Telecom and Military Solutions"
– Wireless and Telecommunication
– Military & Aviation
– Satellite
– Transfortation
– Broadcasting
– Public Safety
– Radio Link
– Mobile Backhaul
OUR PRODUCTS
– Cavity Filters, Duplexers, Multiplexers
– Ceramic Filters, Duplexers, Multiplexers
– Indoor/Outdoor Multi-band Combiners
– TMAs, TMBs, Smart Bias-Tee, PDU
– Directional Couplers, Hybrid Couplers, Hybrid Matrix
– Power Splitters, Power Dividers, Power Tapper
– Mechanical Switches, Switching Combiners
– Coaxial/Drop-in type Isolators, Circulators
– POI(Point of Interconnection), FEU(Front-end-Unit)
– Attenuators, Arrestors, Terminations
Download the most recent product catalogue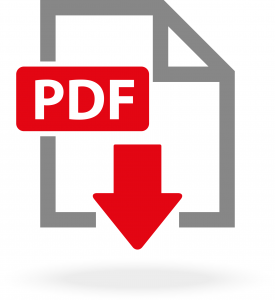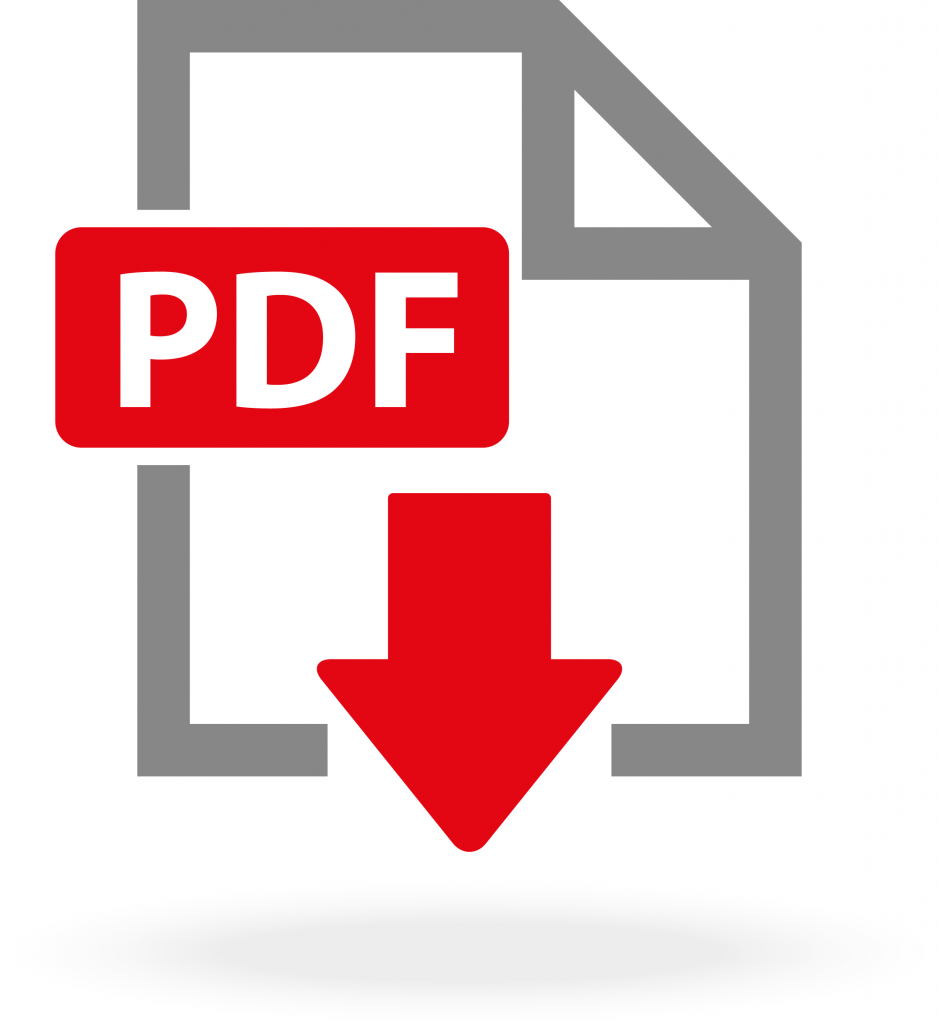 Interesse geweckt?
Dann treten Sie unverbindlich mit uns in Kontakt!